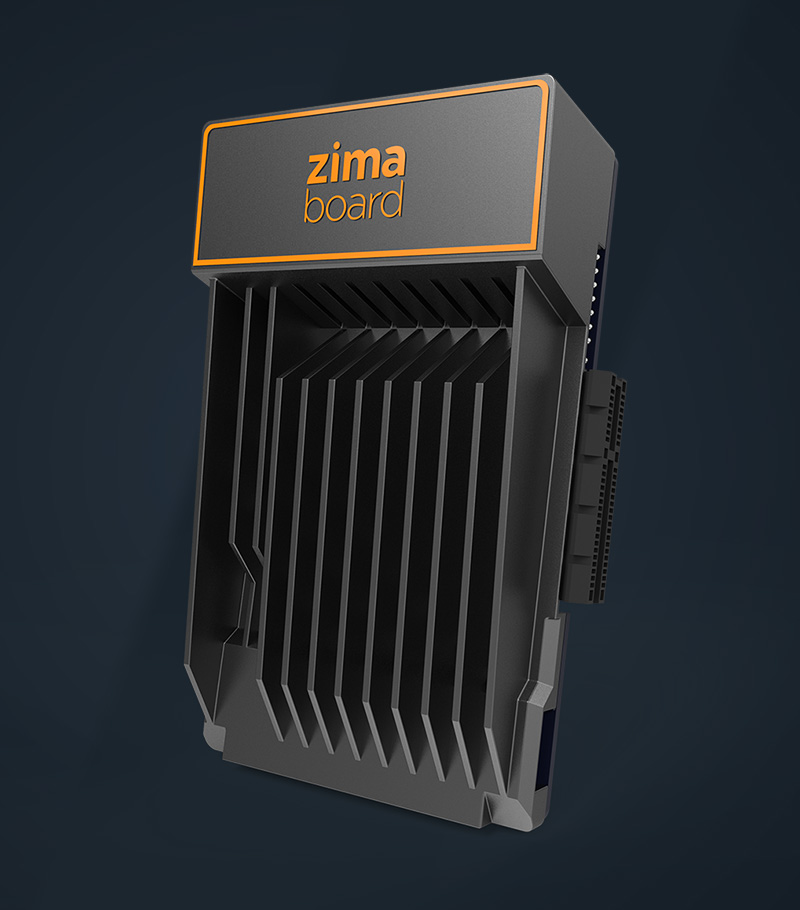 4905%
Funded on Kickstarter
What is ZimaBoard
Single Board Server for Creators
ZimaBoard is a low-cost single board server exclusively designed for makers and geeks. It has both the expandability of an x86 single-board computer (SBC), and the appropriate power of a micro server.
Intel Quad Core CPU up to 2.2GHz
Dual Gigabit Ethernet LAN
Linux / Windows / OpenWrt / pfSense / Android
ORDER NOW
Build Your Own Cloud Autonomy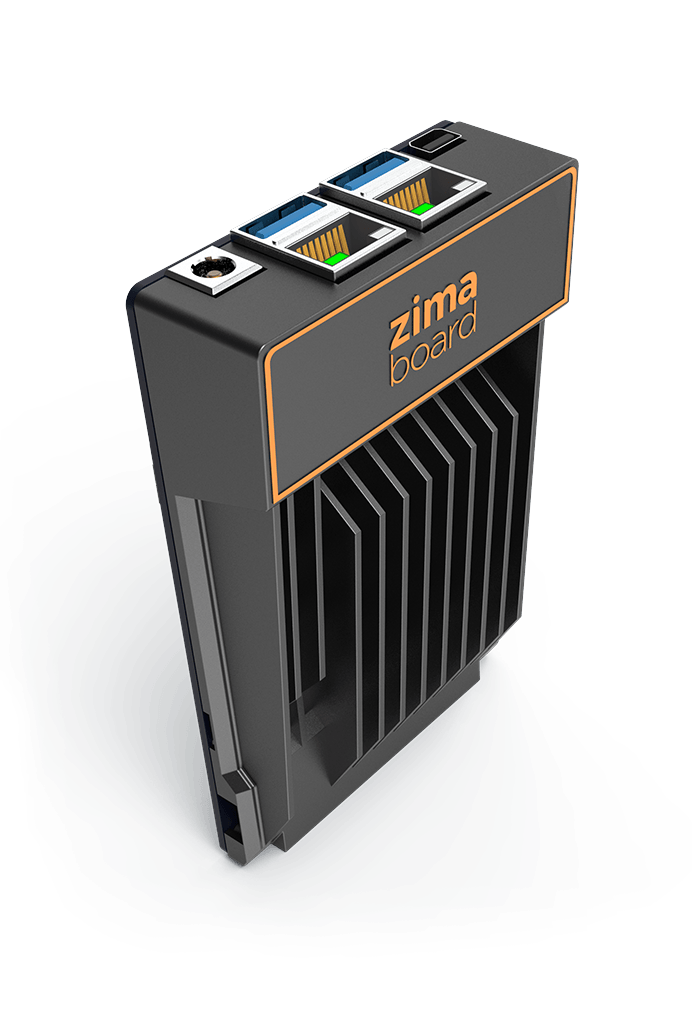 Accelerate how you build, share and run modern applications
Docker is a set of platform as a service (PaaS) products that use OS-level virtualization to deliver software in packages called containers.
Utilities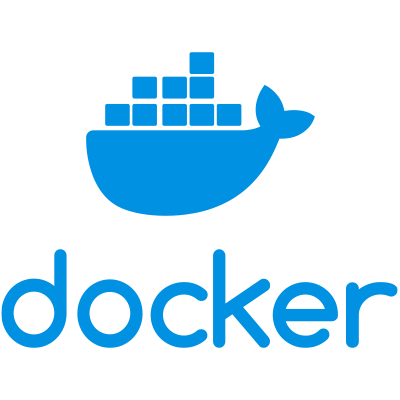 MySQL is the world's most popular open source database
MySQL Database Service is a fully managed database service to deploy cloud-native applications. HeatWave, an integrated, high-performance analytics engine.
Utilities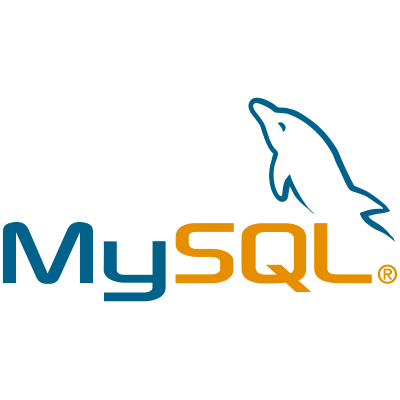 Git. --everything-is-local
Git is a free and open source distributed version control system designed to handle everything from small to very large projects with speed and efficiency.
Utilities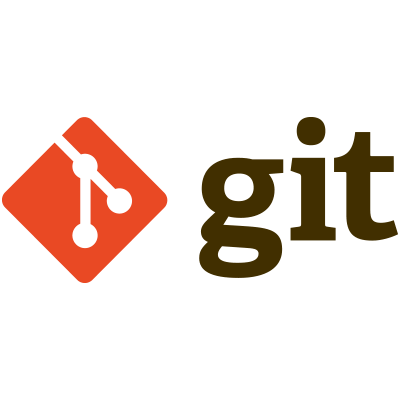 A free and open-source cross-platform web server software
Apache HTTP Server Project is an effort to develop and maintain an open-source HTTP server for modern operating systems including UNIX and Windows.
development tools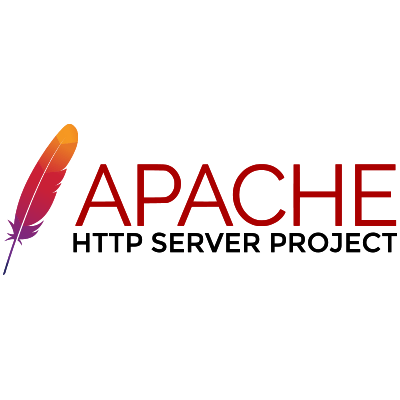 High Performance Load Balancer, Web Server
NGINX accelerates content and application delivery, improves security, facilitates availability and scalability for the busiest web sites on the Internet.
development tools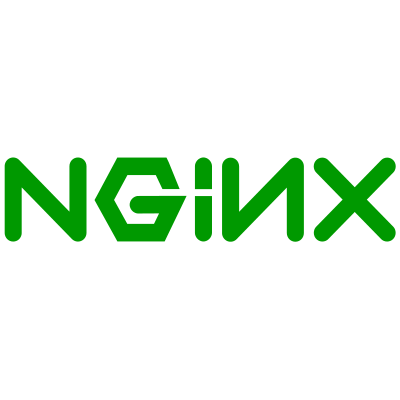 Node.js® is a JavaScript runtime built on Chrome's V8 JavaScript engine.
Built on Chrome's JavaScript runtime, Node.js has become a widely popular platform for users to easily build fast, scalable network applications.
development tools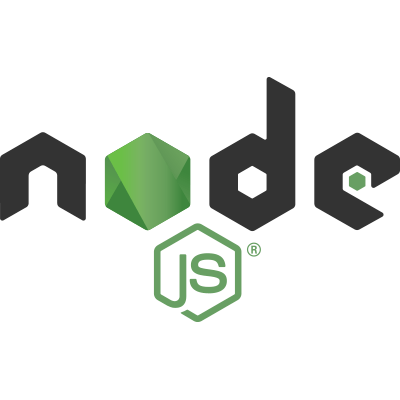 Your cloud, your rules
Nextcloud is the most deployed on-premises file share and collaboration platform.
productivity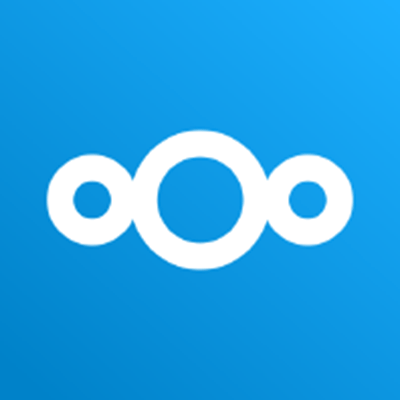 WireGuard: fast, modern, secure VPN tunnel
WireGuard is designed as a general purpose VPN for running on embedded interfaces and super computers alike, fit for many different circumstances.
productivity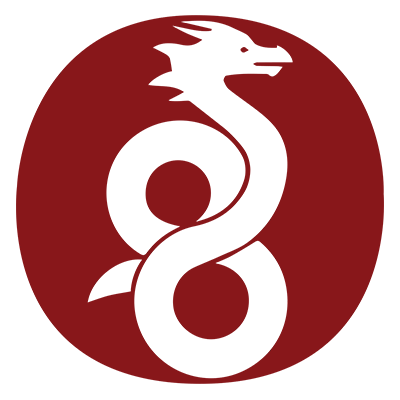 Share files and folders, easy and secure
ownCloud, your file platform. The most essential business tool for enterprise-grade file sync and share.
productivity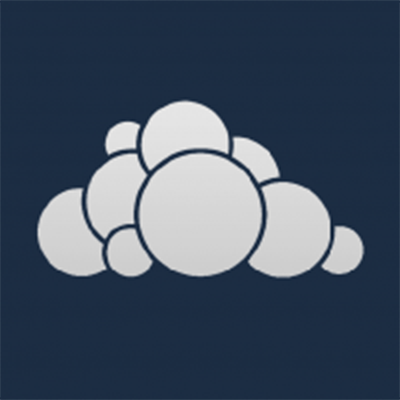 A cross-platform free and open-source BitTorrent client.
It aims to be a good alternative to all other bittorrent clients out there. qBittorrent is fast, stable and provides unicode support as well as many features.
productivity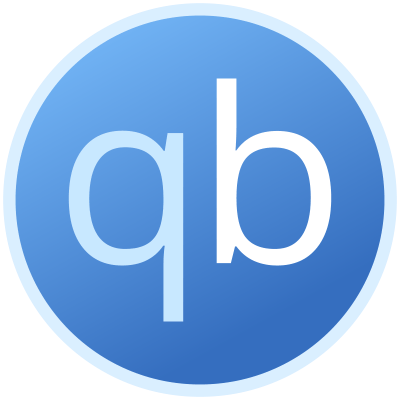 Take Your Media Anywhere With emby
Your personal Emby Server automatically converts and streams your media on-the-fly to play on any device.
Multimedia
The Free Software Media System
Jellyfin is the volunteer-built media solution that puts you in control of your media. Stream to any device from your own server, with no strings attached. Your media, your server, your way.
Multimedia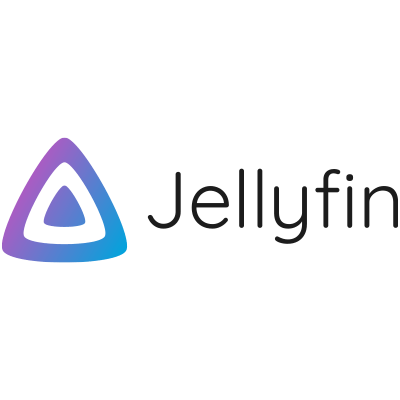 One App, Any Device.
Enjoy Media on Your Own Server.
Plex brings together all the media that matters to you. Your personal collection will look beautiful alongside stellar streaming content.
Multimedia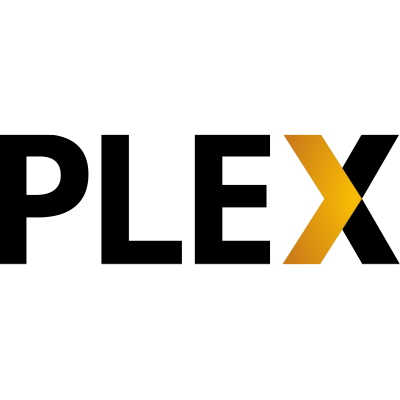 THE ULTIMATE Music PLAYER FOR MUSIC FANATICS
Connecting, streaming and music management software which brings multi-room smarts to your hi-fi equipment
Multimedia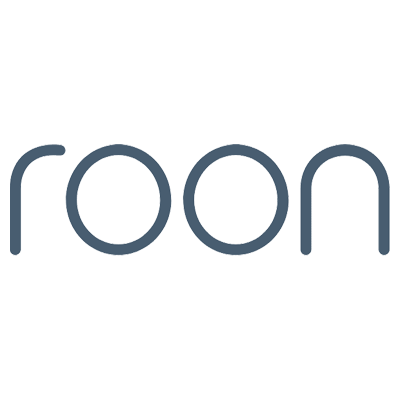 Digital Music Convenience for Audiophiles
Daphile is an audiophile class music server & player OS – targeted to dedicated headless PC.
System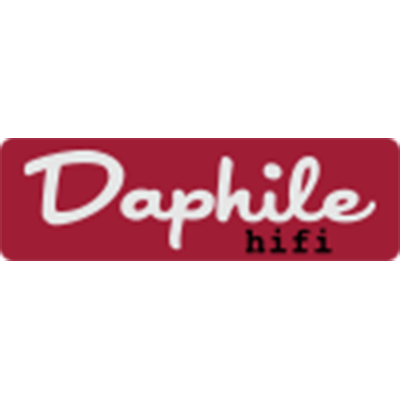 Libre Embedded Linux Entertainment Center
LibreELEC is a lightweight 'Just enough OS' Linux distribution purpose-built for Kodi on current and popular mediacentre hardware.
System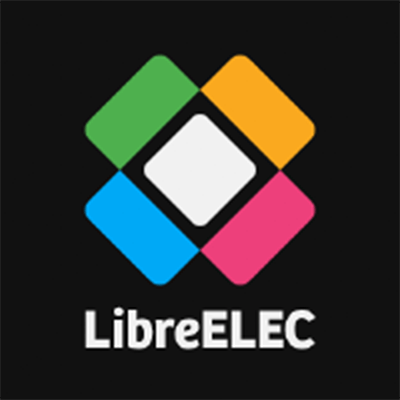 The open network attached storage solution
openmediavault is the next generation network attached storage (NAS) solution based on Debian Linux.
System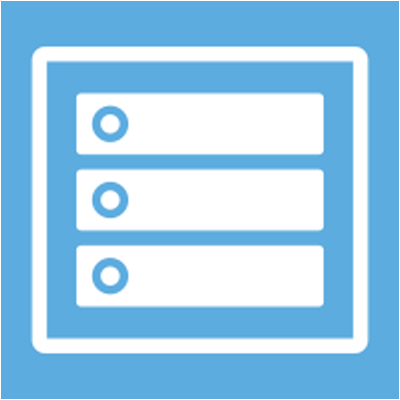 The Audiophile Music Player
Volumio is an open source Audiophile Music Player. It is designed to play all your music in high quality from any device with a browser.
System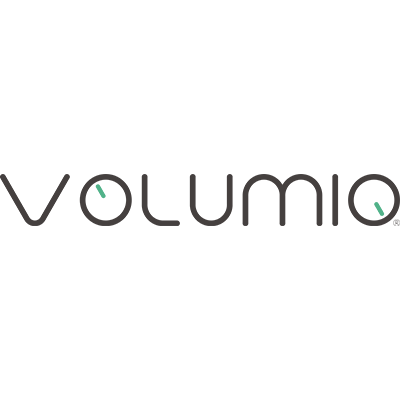 World's Most Trusted Open Source Firewall
pfSense is a free and open source firewall and router that also features unified threat management, load balancing, multi WAN, and more.
Router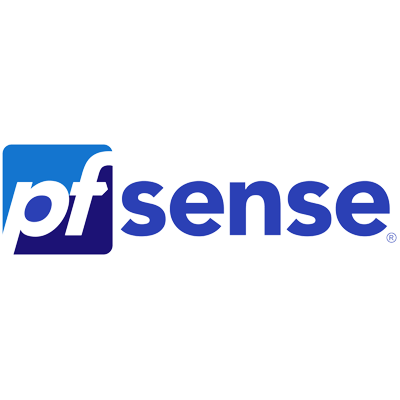 A Extensibility Security Performance and Stability Router System
A Linux operating system targeting embedded devices. Instead of trying to create a single, static firmware, OpenWrt provides a fully writable filesystem with package management.
Router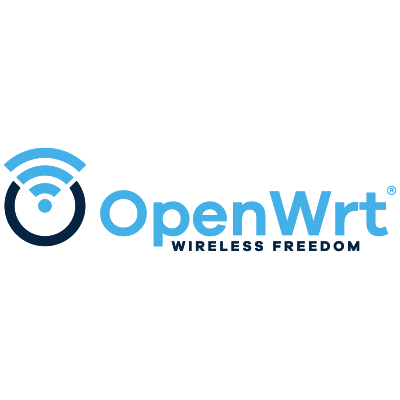 HomeKit support for the impatient.
Homebridge is a lightweight NodeJS server you can run on your home network that emulates the iOS HomeKit API.
Smart home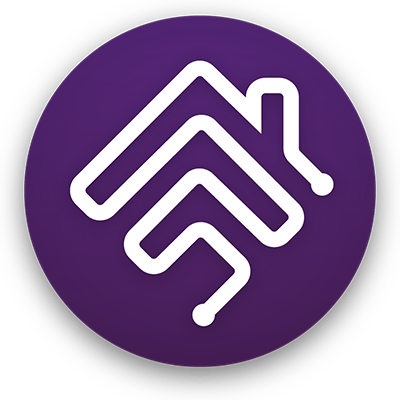 Latest News from ZimaBoard